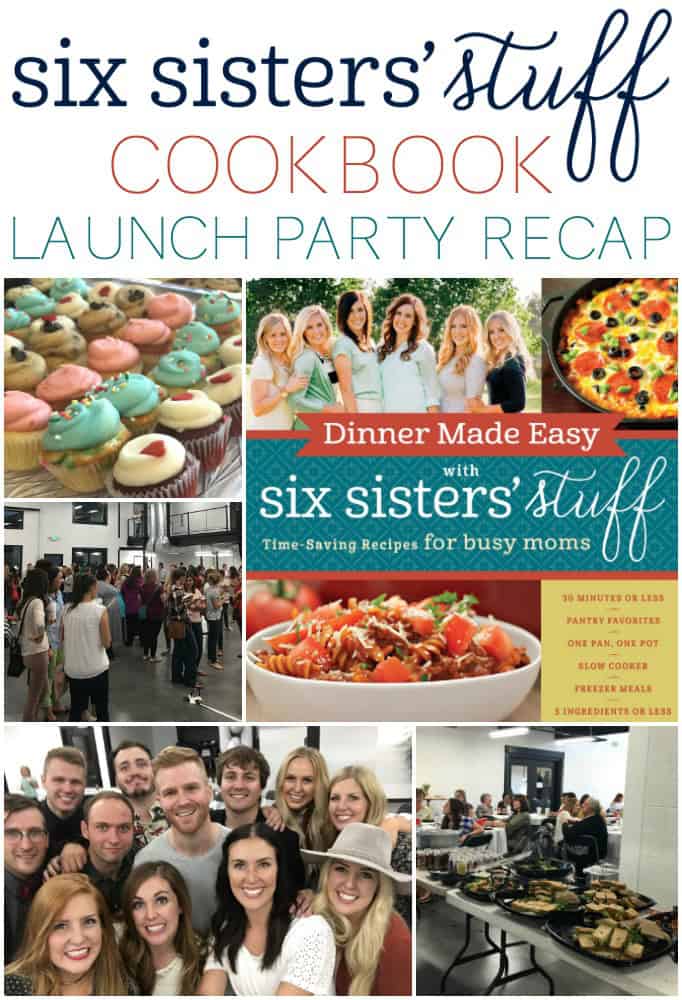 We are so thankful to all of you who came to support us at our cookbook launch party!
We were so excited about our new cookbook, Dinner Made Easy, that we decided to throw a big party to celebrate with all of our readers!
You can catch a little preview of it here:
(A big thanks to Stiry for putting it together for us!)
Of course, a Six Sisters' party wouldn't be complete without FOOD!  As soon as we decided to host a party, we knew exactly what food we wanted served.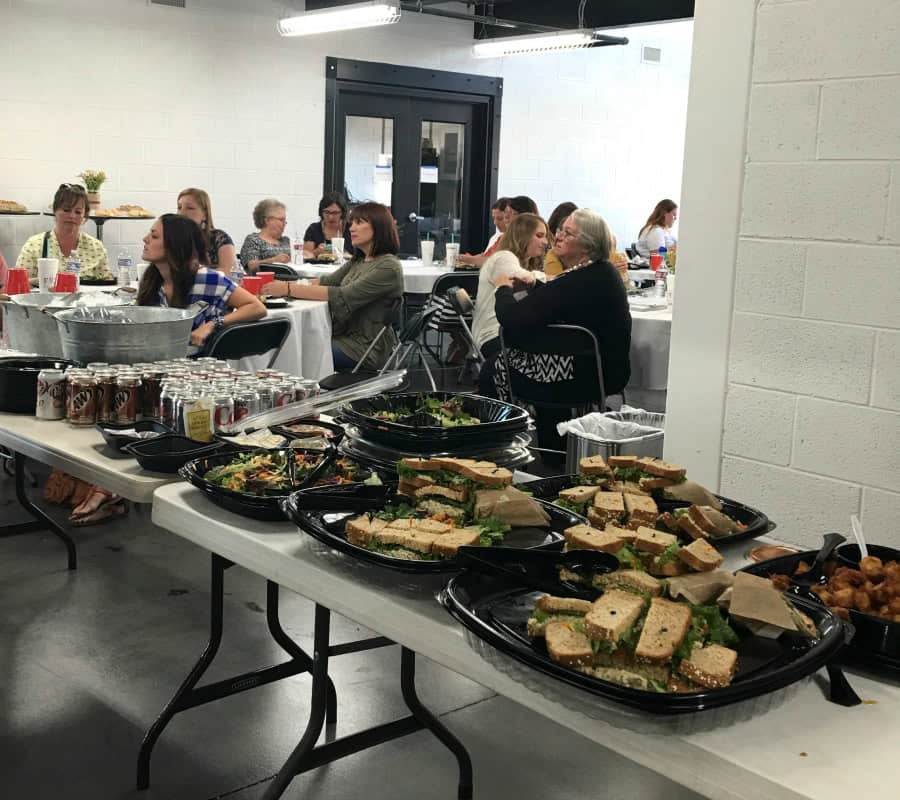 We kicked the night off with almost 100 other bloggers who came to celebrate and ate some amazing food from the NEW Chick-fil-A Station Park in Farmington, Utah.  Whenever I'm not eating a home cooked meal, you can find me there.  Seriously, we should have invested in some stock with how much we eat Chick-Fil-A.  Their platters are perfect for parties or feeding a crowd.  There was such a huge variety of food that there was something for everyone!  Our mom is already planning what platters she is going to order for our family Christmas party this year!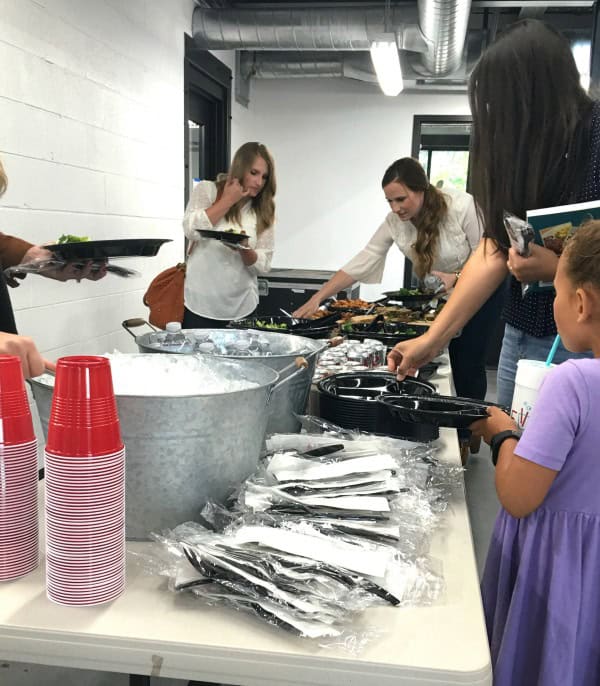 If you ever need to find us, I'm sure you'll find at least one of us at The Station Park Chick-Fil-A in Farmington at any given day during the week…. but really.
Be sure to follow Chick-fil-A Station Park on Facebook!
I'll be the first to admit that I love myself some Diet Coke.  A few years ago, a new little soda shop moved into a shopping center by my house and it was love at first taste!  Since then, FiiZ Drinks has popped up all over the map and we are all obsessed!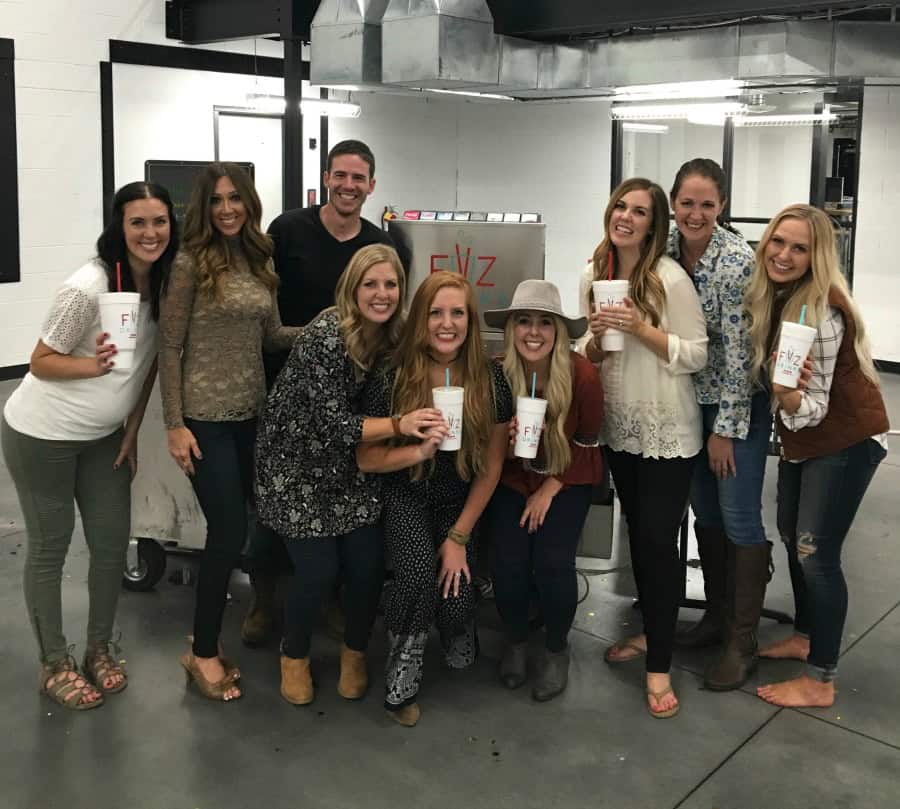 FiiZ came to our launch party and made drinks for our 400 thirsty guests!  Fiiz is known for their specialty drinks and Italian sodas.  My absolute favorites are the Lime in the Coconut (Diet Coke + Lime + Coconut) or the Chandler Bing (Diet Mountain Dew + Coconut + Strawberry + Pineapple).  My pregnancy has only made these FiiZ Drinks cravings worse!  Luckily, they just built a new FiiZ within a mile of my house in Farmington so I can get my fix whenever I need it!

You can see their full menu and find your nearest FiiZ Drinks location HERE!
Be sure to follow FiiZ Drinks on Facebook for some good laughs and menu updates!
If you know us at all, you know how much we love our baked goods.  When we think of baked goods we automatically think of The Sweet Tooth Fairy!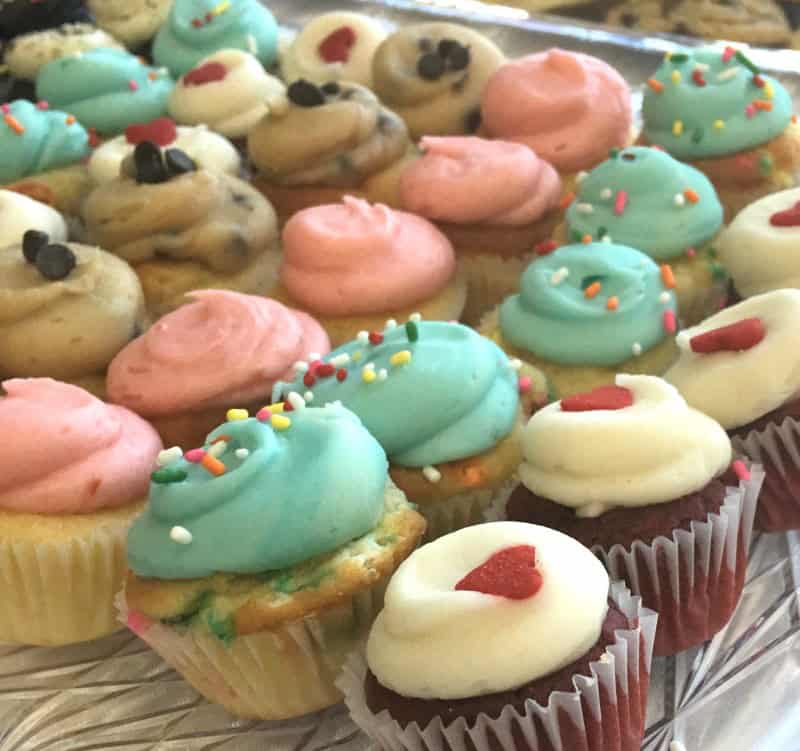 Our sweet friend, Megan, got her start by winning Food Network's Cupcake Wars and we have been HUGE fans ever since!  She has now opened 10 shops where she sells the most amazing treats you will ever taste.  We aren't kidding.  We give her cupcakes and cake bites to each other on our birthdays, they are that good!  Stephanie has literally bought Sweet Tooth Fairy Cake Bites and shipped them to herself in California.  Haha!  You can say we are a little obsessed!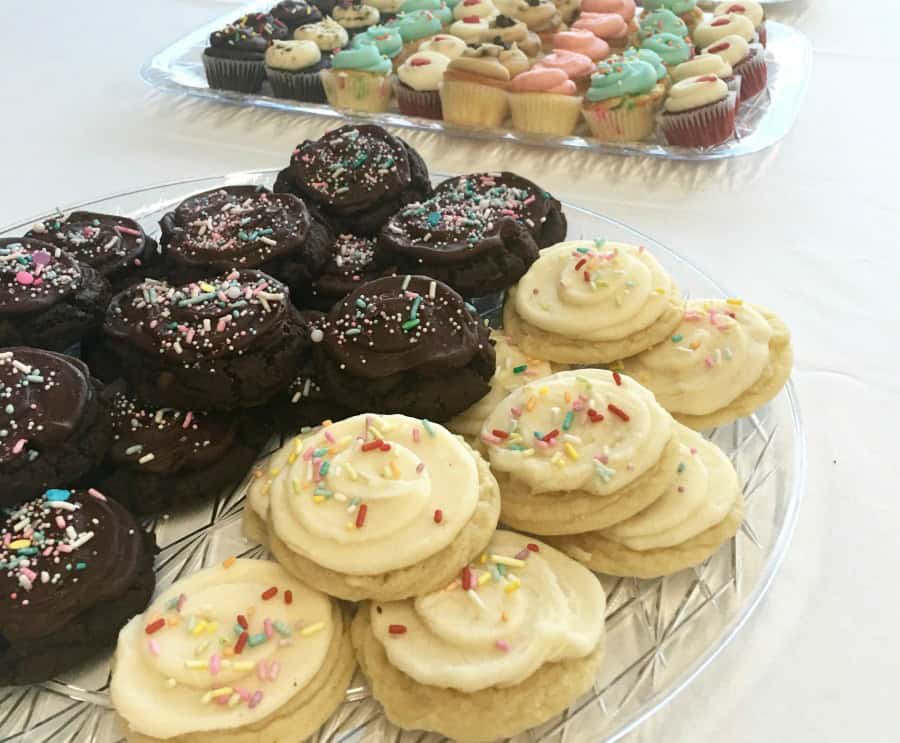 The Sweet Tooth Fairy provided treats for over 300 of our guests, and if you ask anyone who was there they will tell you how amazing they were!  We wish these pictures did them justice, but they were going like hot cakes and we didn't have time to get some pictures of how gorgeous they were!
And seriously, how gorgeous is this cake that has all the same colors as our cookbook cover?  The crazy thing is, it tasted even better than it looks!
Don't worry, even if you don't live near a Sweet Tooth Fairy Bakery you can still enjoy the goodness at home!  Check out their shop HERE and treat yo' self to something tasty.
Be sure to follow The Sweet Tooth Fairy on Facebook to see some mouth-watering treats!
No party is complete without decorations!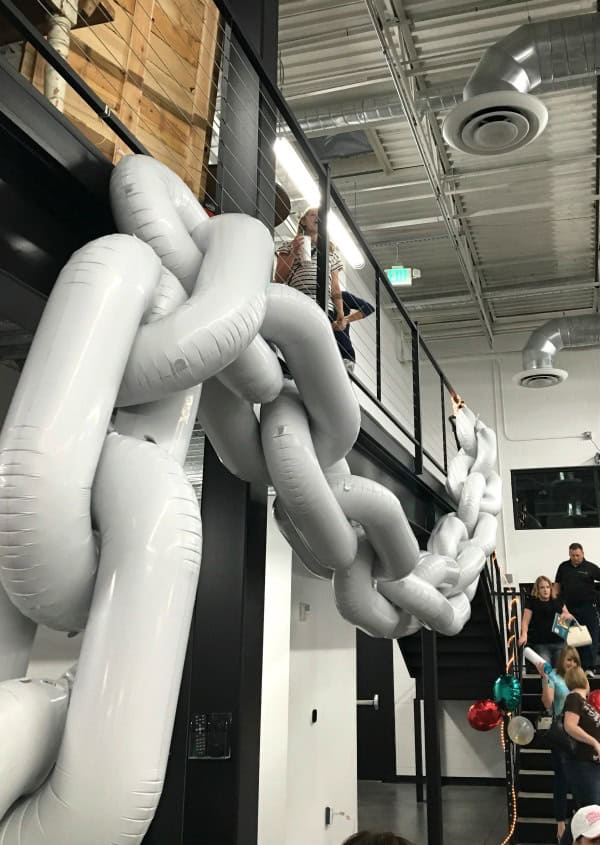 Northstar Balloons sent us the coolest balloons!  We loved these huge chain link balloons!  They were so easy to pump up and assemble and made such a huge impact.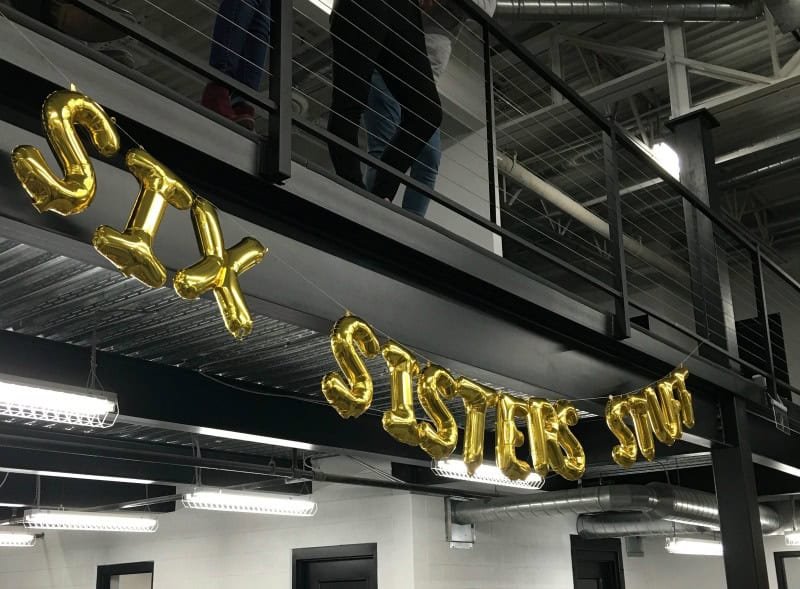 We were so excited when we saw that they sold letter balloons.  These are perfect for any occasion, but look so cute for birthdays or bridal and baby showers!
Follow Northstar Balloons on Instagram for some major decorating inspiration!
Every good party needs a photo booth, so we went to My Mind's Eye to get some cute paper fans to decorate ours!
We simply pinned some of their paper fans to a fabric backdrop and wallah! So easy and so cute!
One of our favorite new companies is Stiry (stands for "stories that stir"). They put together our amazing Launch Party video at the beginning of this post and also have the coolest website – it's all about sharing people's stories. Their mission is to share people's stories to help other people get perspective. Everyone has a story to tell and Stiry is finding the stories that will inspire and uplift you – heaven knows we all need more of that in our lives! Stiry truly believes that we all need to "Share the Good" and they do that through sharing stories. Check them out HERE.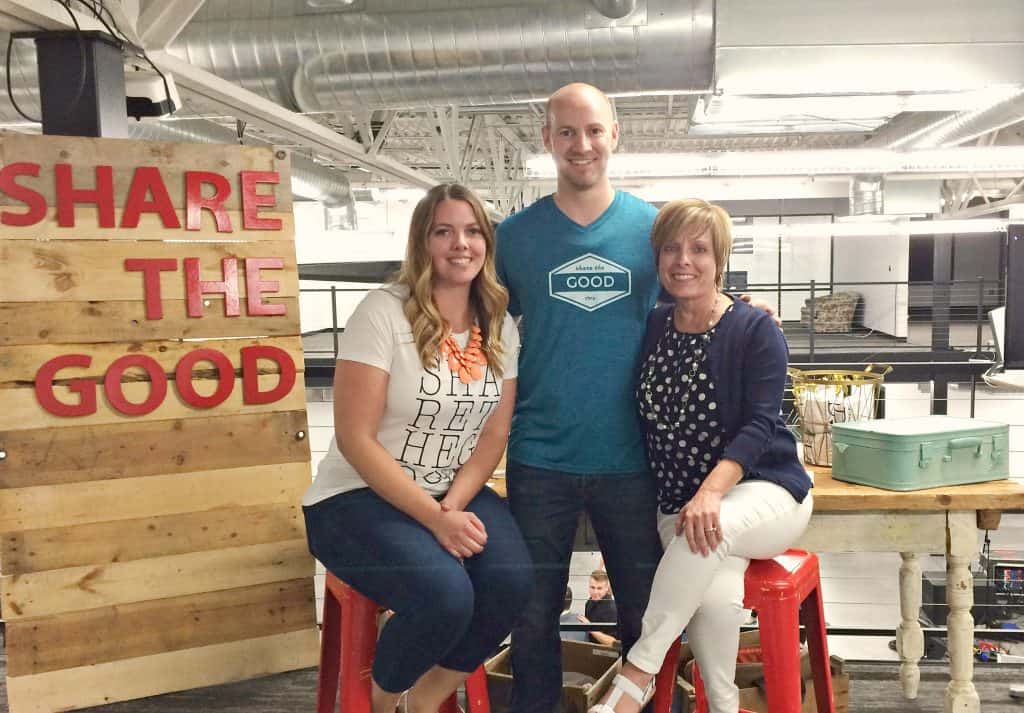 Dan, the founder of Stiry, with Shayna and Kim

All 6 of us sporting our Share The Good t-shirts, along with Dan, the founder of Stiry
I don't know about you, but we love free stuff!  We teamed up with some of our favorite companies of all time for some awesome giveaways!

Be sure to check out some of our favorite things (we know you'll love them!):


Cents of Style
Each person that came to our Launch Party received a piece of fruit jewelry from Cents of Style. 
Special thanks to them for coming and being a part of our party!


Kroger (Smith's in Farmington)
We have had the opportunity to work closely with Kroger over the last year and have loved every minute of it. Our sweet friends located at the Smith's in Farmington, just around the corner from our event were kind enough to donate some awesome gift baskets for our giveaways. The baskets were full of everything needed to make some of the recipes from our new Dinner Made Easy cookbook.  With all of the new fall decor out at Smith's the baskets were adorable and came with some festive serving trays and adorable recipe cards. We have shopped at Kroger since we were little kids, and our mom still makes her weekly shopping trip every single Friday to the one near our home. It was so fun to having them be a part of this event! 

Salt of the Earth
Salt of the Earth handcrafts fresh, down-to-earth bath and body goods.
We mix our signature scents with natural ingredients like salt, sugar, and grapeseed oil, making customized concoctions just for you.
Salt of the Earth came to our launch party and shared some of their amazing blends with all those who wanted to try it!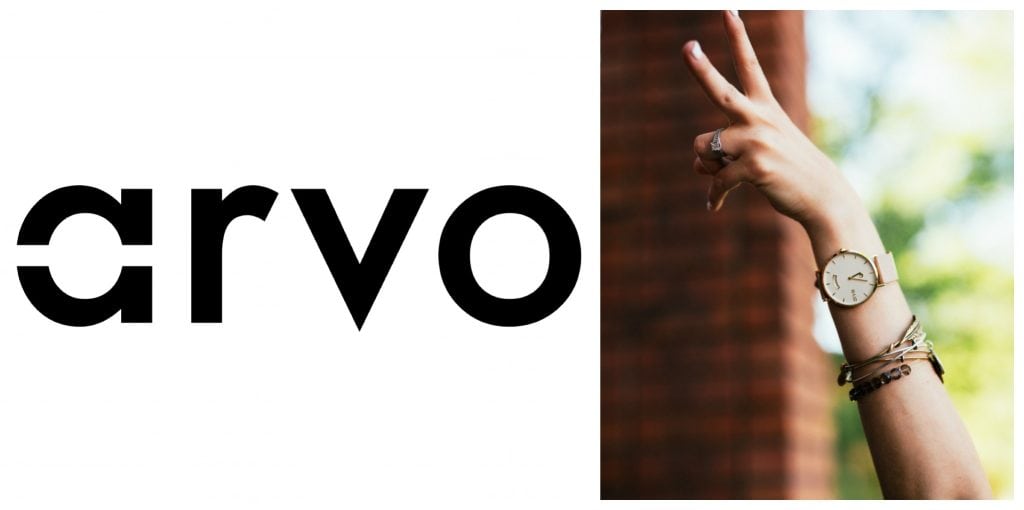 Arvo Watches
A good portion of each watch sale goes to helping fund different charitable projects around the community. They have helped clothe the homeless, raise money for girls' education in India, promote community involvement with Utah's refugee program, among others. Helping others is their passion, and through the selling of watches, they can accomplish that.
I love their slogan: Be good. Do good.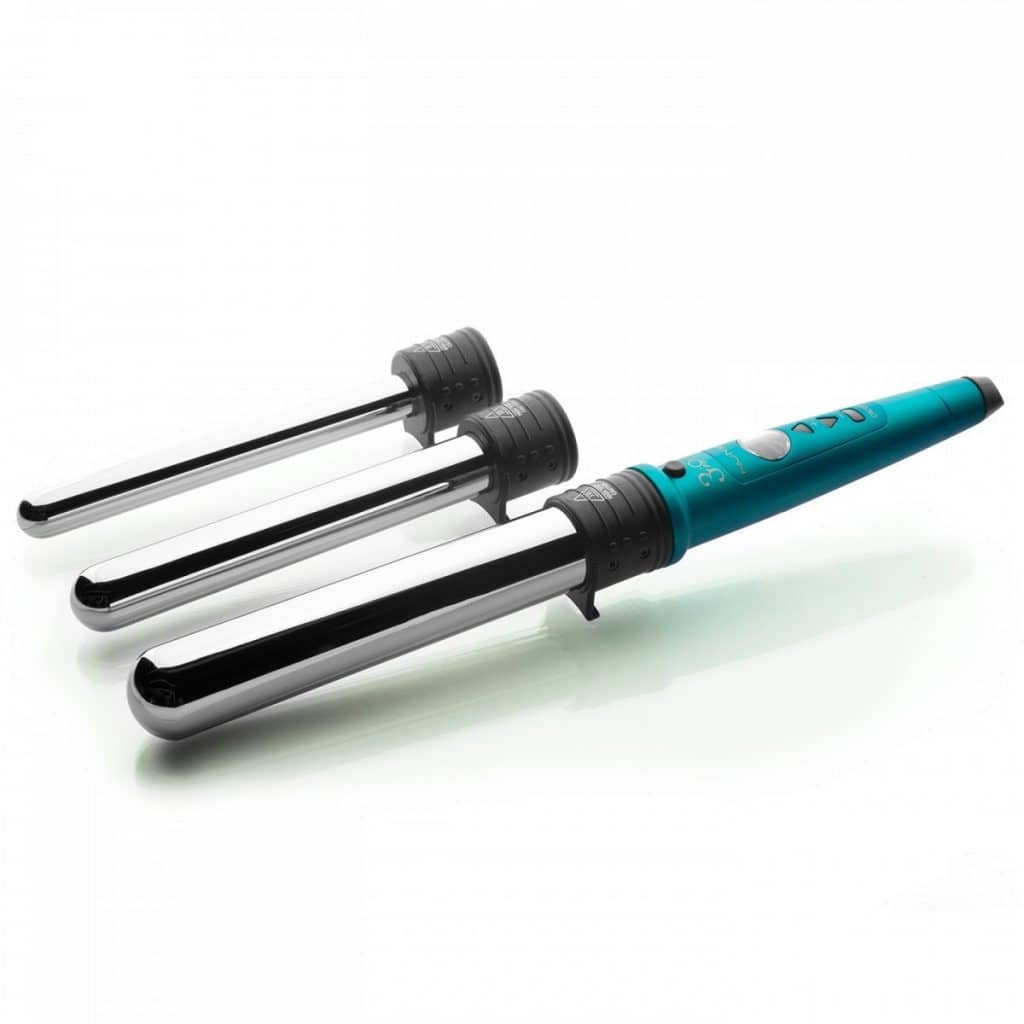 Nume Amazing Curling Irons and Styling Products.
This is one of our favorite companies to work with!
Here are some of the other amazing companies who donated things for our giveaways:
Stampin' Up
Woven Pear
Downeast
Fawn Design
Freshly Picked